We are now accepting New Patients!
Call today to get seen within the next 7 days for your first visit!
Don't wait to get seen call today for a Same Day appointment!
For your convenience, we offer same-day sick visits. We are excited to see you!
Schedule a CDL exam today!
Need a CDL? Get seen today!
Our current hours are 7:30am-5:00pm Monday-Friday.
We will be closed on Saturdays until further notice.
Our hours are subject to change daily, depending on our patient need.
________________________________________________________________________________
EFFM has utilized electronic medical records since 2002.

E-prescribing: sends prescriptions electronically to the pharmacy of your choice to avoid long waits and improve patient safety.

Our goal is to provide same day or next day appointments for acute care between 7:30am and 5:00pm Monday-Friday
Voted Flagstaff's best Primary Care Office for 2023 by Nextdoor!!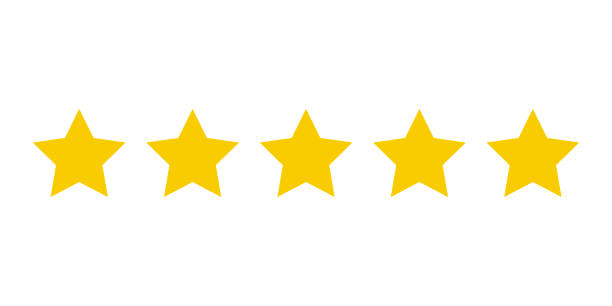 "East Flagstaff Family Medicine has always taken care of my needs anytime they arise. Meredith Smith does outstanding patient care for myself and has always had my best interests in mind when it comes to my care.
I highly recommend their services if your in need of family care." 
-William P.
"EFFM has effortlessly met all of my primary care needs and prioritizes patient care by being easy to get ahold of, quick scheduling, and sending prescriptions efficiently. Natalie is amazing and I would trust her with anything! A great option in Flagstaff and I would definitely recommend!" 
-Samantha S.
"By far the best family practice in town. The staff is so kind and works hard for their patients. Providers really care about their patient's health and they have the best front office staff! Would 100% recommend to anyone looking for a new primary care physician."
-Tabby W.
LATEST NEWS FROM OUR BLOG
A Breath of Fresh Air – August 1, 2023
A Breath of Fresh Air "Snore, snore…….SNORE, snore, snore……. SNORE, snore….." If you have ever heard this breathing pattern before, you may have been witness to sleep apnea. These pauses in breathing may last from a few to prolonged seconds, happening fifteen, thirty, even sixty or more times in an hour. Another presentation of sleep apnea may be present as very shallow breathing. Either problem will commonly disrupt sleep as it drives sleep patterns from deep to shallow sleep. The result of this poor-quality sleep may cause daytime fatigue and tiredness. Signs of this include falling asleep during the day, at...