October 2020 -Our current office hours are 8:00am-5:00pm Monday-Friday. We will be closed on Saturdays until further notice. Our hours are subject to change daily, depending on our patient need.
________________________________________________________________________________
Andy Conboy PA-C has been on our team here at East Flagstaff Family Medicine for 3 years. He and his family have decided to make the move to Utah to pursue new opportunities and adventures. Please wish him well! We sure are going to miss him. Andy's last day is October 8th, 2020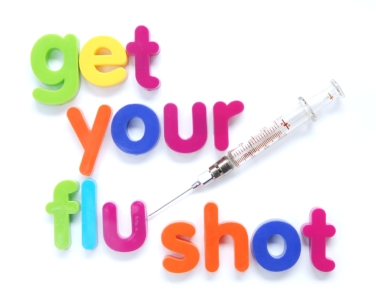 Please call our office to make an appointment to get your flu shot! 928-774-2788
________________________________________________________________________________
EFFM has utilized electronic medical records since 2002.

E-prescribing: sends prescriptions electronically to the pharmacy of your choice to avoid long waits and improve patient safety.

Our goal in care is to provide same day or next day appointments between 7:00am and 6:00pm Monday-Friday, and Saturday from 8:00am to 1:00pm. 
LET US BECOME YOUR MEDICAL HOME.
If you are switching to Blue Cross Blue Shield, please make sure you update your primary care provider to an EFFM provider. All of our providers are available to treat you under this new plan. For more details, please go to the following website www.azblue.com
LATEST NEWS FROM OUR BLOG
Flu Season 2020-2021 – It's that Time of Year Again – October 1, 2020
In the pandemic of COVID-19, health care has a new face given limitations on access of medical services and products.  Although social distancing and health hygiene is at an all-time high, we still need to beware of the impact of the influenza season looming this winter.  With personal awareness there may be less opportunity for influenza, but it will still be present and potentially deadly in combination with COVID. Here is some disease information that you should know. Influenza is a respiratory infection that causes fever, cough, sore throat, and nasal congestion.  Additional symptoms include headaches, muscle aches and fatigue.  Although...